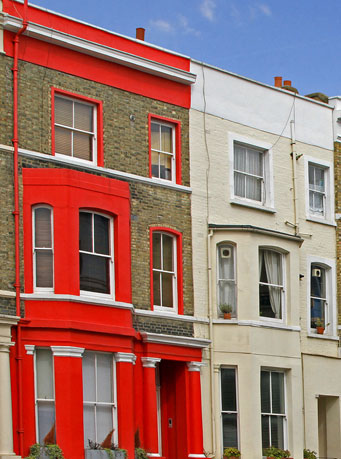 We have tried to keep the site as simple and user friendly as possible. Before placing your first order you will need to contact us so that we can discuss your requirements & create your account.
To create a mailer you need to generate an address list. This can be done using our Geosearch tool (draw a polygon on a Google map to define the area you want to include) or use our Street Search tool. Once your list is generated you can refine it by selecting which council tax bands you want & you can also deselect individual addresses.
The next step is to upload your mailer. Our system then merges your approved address list with you uploaded mailer & presents you with an on screen preview for you to approve.
Finally - you confirm your order!
Contact Us on: 0800 1777 730 for more information.
email: info@stewartdigital.co.uk